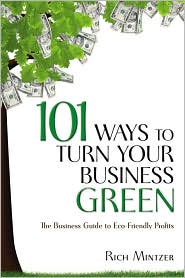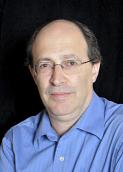 Rich Mintzer is a professional freelance writer with over 50 published books to his credit on a wide range of topics including business, comedy, adoption, sports, and financial planning. He has also served as a freelance ghostwriter on a number of titles for professionals in various industries, and has recently started his own successful ghostwriting service called, Your Book Your Way. In addition, he has written numerous book proposals for authors, many of which have generated book deals with well known publishing houses and very favorable reviews.
Diverse: If there is one word to describe the 20+ years of Rich Mintzer's career as a freelance writer, it would be diverse, and he wouldn't have it any other way. From writing web content for leading business sites to marketing materials for major corporations such as AXA Equitable to covering the New York film industry for The Hollywood Reporter to writing comedy for the Rosie O'Donnell Show and for USA Up All Night, he has run the writing gamut and continues to take on new and challenging freelance writing assignments.
If you need to hire a professional freelance writer who is committed to your satisfaction, you've come to the right place. Contact Rich Mintzer. Visit his samples web page to get a good feel for his writing style. Thank you for visiting the website of this amazing author.
Member: American Society of Journalists and Authors